SELLERS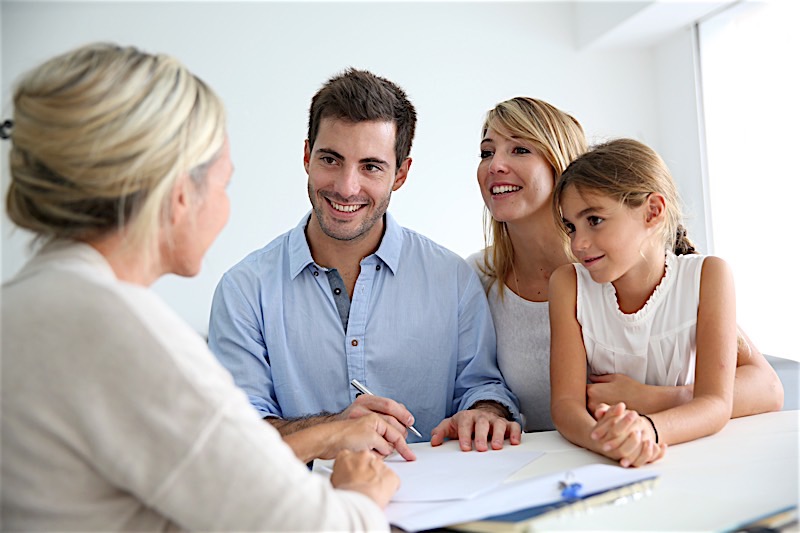 Selling a house can be an overwhelming task. There's advertising to budget and plan for, arranging open houses and private showings, negotiating purchase offers, contract contingencies to worry about, and complicated paperwork to fill out.
Make it easy for yourself and put your home in the hands of seasoned professionals. We pride ourselves by building personal rapport with our customers, as well we use the latest technology to streamline the buying and selling process for you.
We have extensive knowledge in marketing properties and displaying them to their best advantage. We will perform a comparable market analysis to determine the most appropriate price for your home. We'll advertise and market your home through a variety of methods, including social media and online MLS listings.
When it comes to negotiating a purchase offer, we'll make sure you get the best price the market will allow. In addition to handling all the paperwork for you, we will help you understand contract contingencies and details of the closing process. Essentially, we are here to represent you throughout the entire process, and to make sure that your real estate transaction is a positive and profitable experience.
Contact Us to get connected with a Seller's Agent.